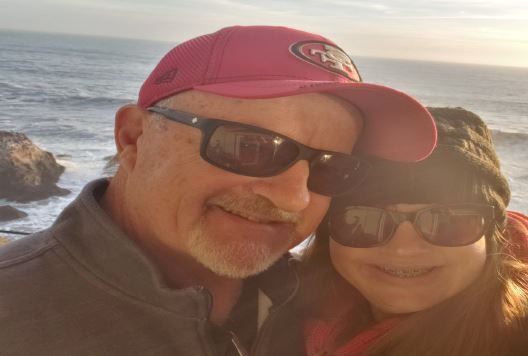 Heather Nyberg-Austrus
I have been at Loleta Elementary School since 2014. Originally as a substitute teacher, but soon moved into a full time teaching position. I have taught 4 grades, but originally was a Preschool / TK teacher in Humboldt County for 7 years.
I spend a lot of my free time in programs such as AMPU, A More Perfect Union, to increase my knowledge for the better education of our students, reflecting on current and more appropriate historical social studies. Additionally, I am enjoying the Arts Creative Initiative Program where I am learning new skills to bring art into every area of academics. Annually, I attend a STEAM, Science Technology Engineering Arts Math, conference to continue to perfect integrating across all disciplines. I believe that
we should never stop learning.
I am the RTI / Digital Programs lead for a school and enjoy introducing new programs to the staff and students. I am proud of the growth I have developed at LES in the digital field for our staff and students. These are exciting times in a very challenging pandemic time.
I met my husband, Cas Austrus, Director of Maintenance, while teaching at Loleta. We married in 2017 and have a blended family with 5 children. During our free time we love to take our boat to the lake, travel, and relax on the ranch with our 34 chickens, pet turkey Mavis, 10 ducks, cats Julia and Fluffy, tortoise Isolette, turtle Maximilian, and Cockatiel Prince.
I love the students, families, and staff at Loleta Elementary School and look forward to many more yearshelping to educate and support the growth of our students.
Email Mrs. Nyberg-Austrus